Links about climate change and disability
Plain Language and Easy Read Resources
On this page, there are links where you can learn about climate change.
The links are about understanding how climate change affects disabled people and what disabled people say we should do about it.
Here is a plain language guide on climate change. It's from the disability and climate change Archive. It's by Reid Caplan: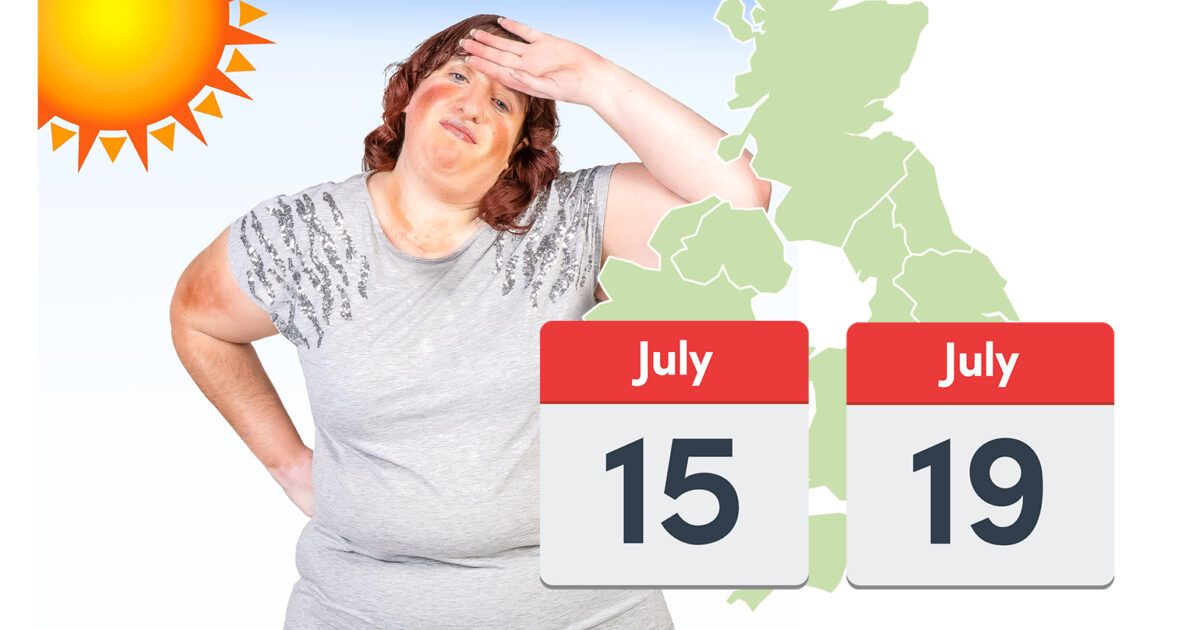 This page is part of a guide made by Áine Kelly-Costello. It has support from readers and CBM Global.