Climate Change and Disability
"An extraordinary hub of resources and journalism on disabled people's climate activism." – Julia Watts Belser, Georgetown University
See resources in plain language and easy read or in Spanish or French.
Climate breakdown will impact all areas of life. We are working to understand the impacts it will have on disabled people and responses based on leadership of disabled people and the wider disability community.
Disability Debrief reports on the climate crisis, and curates a guide to the growing resources in this area. Our original reporting explores research, people and stories from around the world. And our guide to resources showcases voices and wisdom from the disability community.
Our work on climate is led by Áine Kelly-Costello, a disabled storyteller and campaigner based in Aotearoa New Zealand. It is made possible by support from readers and CBM Global. Disability Debrief is a partner of Covering Climate Now.
For curated resources in other subjects, see the Debrief library.
Contents
Entry Points
There are many connections between disability and climate. Áine has written an invitation into the meeting between them, offering an invitation to different entry-points, and grounding it in disability justice, care and community: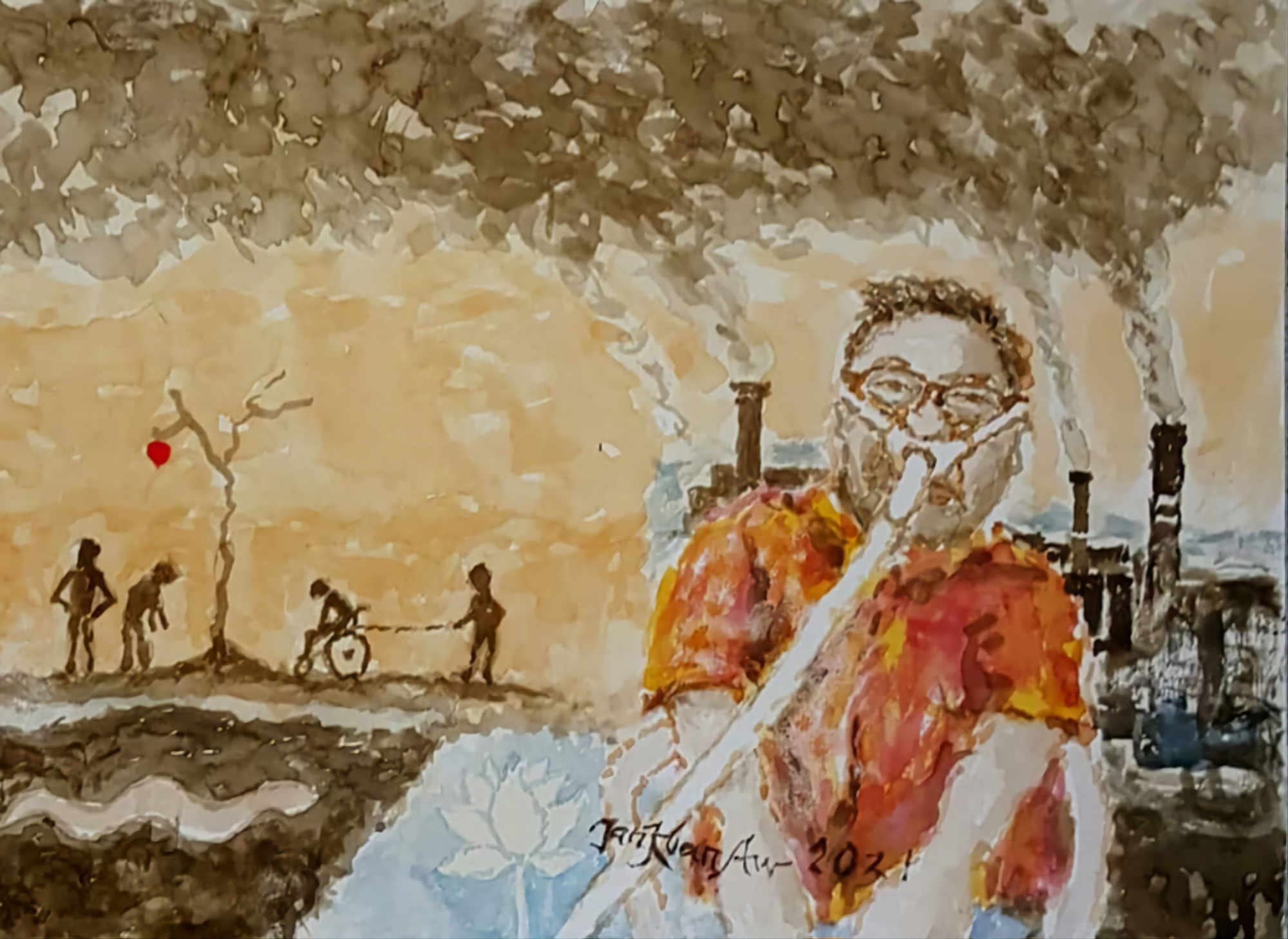 Resource guide
As communities around the world feel the impacts of climate breakdown, and the need for adaptation is ever-more urgent, there are a growing range of interventions from disabled people, and resources on different areas.
Lovingly compiled by Áine, our guide intentionally uplifts marginalised perspectives and aims to provide a breadth of representation from across the diversity of our community.
We also have a selection of resources in easy read, Spanish and French:
This collection was last updated in August 2023.
Latest News
For the latest news from around the world, see the Debrief library sections on climate crisis and disaster risk response.
Debrief Climate Reporting